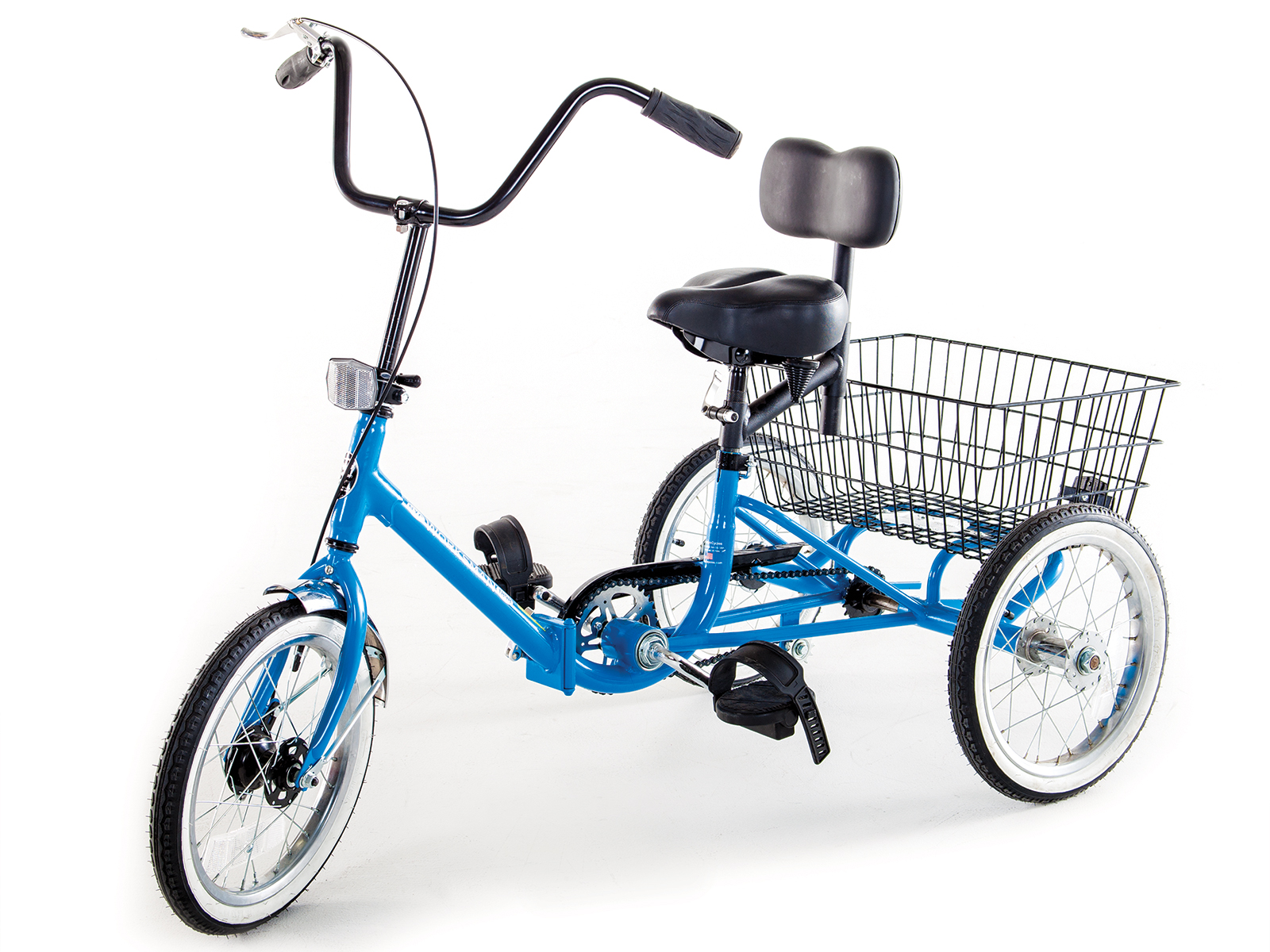 A 3 wheel adult bike, often known as a trike or tricycle, is no longer seen as just a children's toy or mobility aid for older adults. They're fast becoming a significant trend in urban transportation due to several benefits, from improved stability to enhanced carrying capacity.
Growing Popularity
The global bicycle market, including three-wheeled bikes, has been rising in recent years, with the trend further accelerated by the COVID-19 pandemic. People have sought alternatives to crowded public transport to maintain social distancing. A report by ResearchAndMarkets.com indicated that the global bicycle market is expected to reach $147.7 billion by 2027, emphasizing the three-wheeled sector.
Emergence of E-Trikes
Electrically assisted three-wheelers, or e-trikes, have particularly been gaining traction. They combine the comfort and cargo capacity of trikes with the ease of electric propulsion. A recent market research report by Technavio predicted growth of $2.33 billion in the electric trike market during 2021-2025.
Adaptability and Accessibility
Three-wheeled bikes are suitable for a broader range of people, including those with balance issues or disabilities or who are uncomfortable on traditional bikes. For these demographics, three-wheelers can open up new opportunities for active transportation.
Cargo and Family Transport
Cargo bikes, many of which are three-wheeled, are a growing sector of the bicycle market. Parents and small businesses alike appreciate their substantial carrying capacity. The ease of transporting children or goods makes these bikes a compelling choice for urban transportation.
Safe and Sustainable Cities
As cities worldwide strive to become safer, more sustainable, and more liveable, three-wheeled bikes are positioned well to help achieve these goals. The European Cyclists' Federation notes that promoting cycling in all its forms, including trikes, reduces traffic congestion and pollution.
Given these trends and benefits, it's clear that 3 wheel adult bikes have substantial potential to shape the future of urban transportation. They offer a promising solution to many of the challenges posed by modern city living.
Related Reading