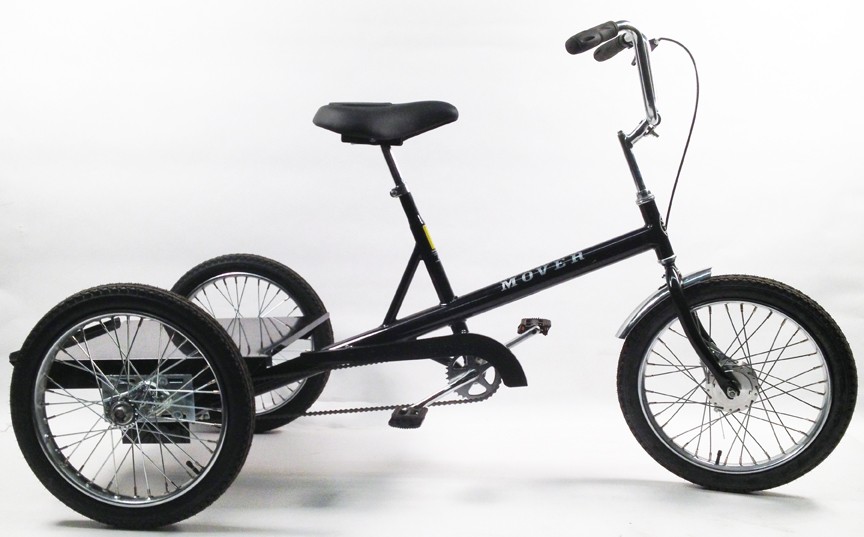 In the bustling sphere of local e-commerce, the quest for swift, sustainable, and effective delivery methods is a pressing concern. Stepping up to this challenge is cargo bikes. They are a formidable contender, reshaping the operations of businesses and enhancing customer experiences.
The Role of Cargo Bicycles in Local E-commerce
Impact on Business Operations - With their handy design and high load capacity, cargo bikes add a new dimension of speed and efficiency to local deliveries. Their ability to traverse traffic-congested routes, their aptness for compact urban alleys, and their flexibility in delivery timings lend an edge in enhancing operational effectiveness.
Enhancement of Customer Service - For an e-commerce business, customer satisfaction hinges heavily on timely and reliable delivery. Cargo bikes enable businesses to honor tight delivery schedules and accommodate last-minute orders, significantly improving the customer experience. The enhanced service quality augments customer loyalty, thereby driving repeat purchases.
Economic Implications for the LocalArea - The deployment of cargo bikes is not just good for the business but also for the local economy. Adopting these bikes creates job opportunities for local bike couriers and supports the growth of nearby bike repair and maintenance shops. The ripple effects of this adoption thus contribute to a vibrant, community-centric business ecosystem.
The Business Case for Investing in Cargo Bikes
Financial Benefits - One of the compelling reasons for a local business to invest in cargo bikes is the clear financial advantage. Cargo bikes have lower upfront costs than motor vehicles, require less maintenance, and incur no fuel expenses. The cumulative effect of these factors results in significant cost savings, improving the bottom line.
Environmental Factors - In an era where sustainability is a growing concern for consumers and regulators alike, adopting cargo bikes is a testament to a business's commitment to green practices. Emission-free and quiet, these bikes help businesses reduce their carbon footprint, attract eco-conscious consumers, and stay ahead of future environmental regulations.
Long-Term Strategic Advantages - Investing in cargo bikes is not just about immediate benefits; it's a strategic move toward the future. Businesses that embrace cargo bikes position themselves as innovative, forward-thinking entities. They enjoy an improved brand image, a stronger connection with their local community, and the ability to adapt quickly to emerging trends in e-commerce.
A Step-by-Step Guide for Local E-commerce Businesses
Cargo Bicycles Integration - Integrating cargo bikes into an e-commerce operation doesn't have to be daunting. It's about starting small, perhaps with a single bike, and gradually scaling up as the benefits become apparent. Providing proper training to the staff and addressing safety concerns are key aspects of successful integration.
Potential Challenges and Solutions - While cargo bikes offer numerous benefits, businesses may face challenges such as managing large-scale deliveries or navigating hilly terrains. Fortunately, solutions exist. For instance, electric-assist cargo bikes can manage tougher terrains, and strategic planning can optimize delivery routes for efficiency.
The power of cargo bikes in revolutionizing local e-commerce is undeniable. By offering a potent mix of speed, sustainability, and savings, they provide local businesses with a powerful tool to enhance operations, delight customers, and contribute positively to the local economy.
Related Reading