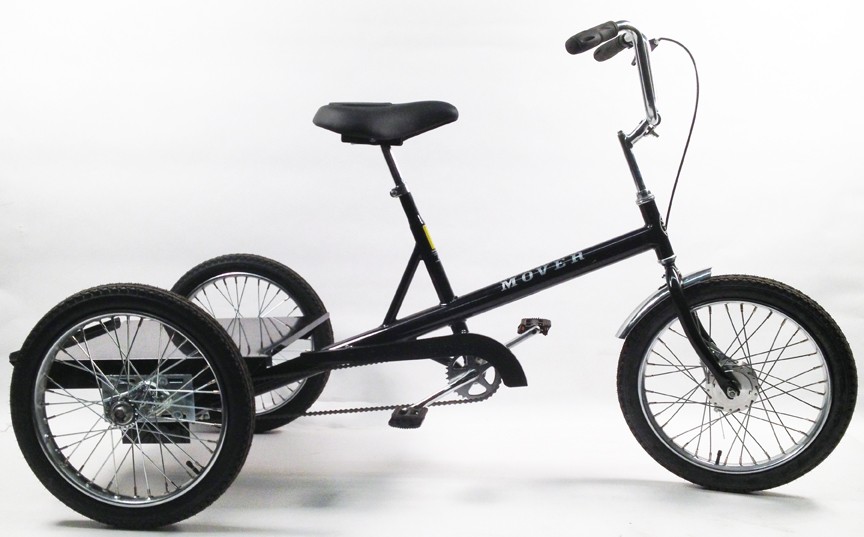 Navigating hills and inclines is often a top concern for those considering a 3 wheeled bike for adults. A 3 wheeled bike for adults offers numerous benefits over traditional bicycles, including enhanced stability and balance. These features make tricycles an appealing option for individuals who struggle with riding a two-wheeled bicycle. However, when it comes to handling hills and inclines, several factors must be considered.
1. Weight Distribution and Frame Material: A tricycle's weight distribution differs significantly from a regular bicycle's. While the two rear wheels provide extra stability, they can also contribute additional weight to the bike. This added weight could make pedaling uphill more challenging compared to a lighter, two-wheeled bicycle. Some tricycles feature more lightweight frames and materials to address this issue, enhancing agility and making uphill maneuvers more manageable.
2. Gearing Systems for Uphill Ease: The gearing system on a 3 wheeled bike for adults is crucial when tackling inclines. Adult tricycles frequently come equipped with a broad range of gears, facilitating easier pedaling on uphill terrains. When selecting a tricycle, search for an extensive gear range to guarantee a smoother, more comfortable uphill riding experience.
3. Electric Assistance for Effortless Climbing: Electric or motorized tricycles can transform uphill rides into a breeze. These models boast a battery-powered motor that assists with pedaling, enabling riders to tackle hills without exerting excessive effort. An electric trike bike is an ideal solution for those concerned about their ability to pedal up inclines.
A 3 wheeled bike for adults can effectively handle hills and inclines, provided you select the right model with appropriate features. To find the perfect tricycle for your needs, consider factors such as weight distribution, gearing systems, and the availability of electric assistance. By considering these elements, you'll be well on your way to conquering slopes with ease on your adult tricycle.
Related Reading