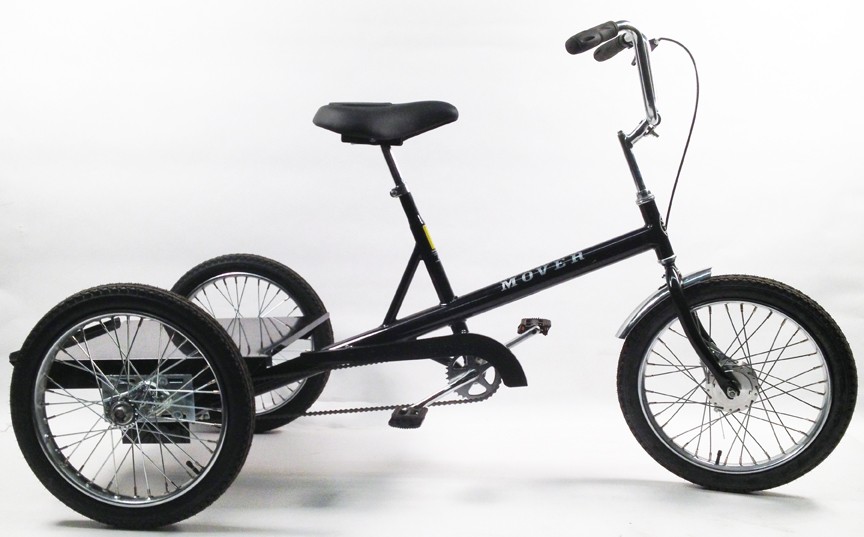 You're not alone if you're on the fence about buying an electric or traditional cargo bike. The decision can be daunting, as both options have their merits and drawbacks. In this comprehensive article, we'll delve into the world of cargo bikes and cargo bicycles, comparing the features, advantages, and disadvantages. By the end, you'll have a clearer idea of which type of bike suits your needs best. So, let's dive in!
What are Cargo Bikes and Cargo Bicycles?
A cargo bike, also known as a freight bicycle, is specially designed to transport goods or passengers, and the two primary categories are electric and traditional cargo bicycles. The main difference between them is the presence of an electric motor in the former, which assists the rider in pedaling.
Key Factors to Consider
Before deciding, consider the following factors to ensure you choose the right cargo bike.
Purpose - Think about the primary purpose of your cargo bike. Will you use it for occasional grocery store trips or regular long-distance commutes? A traditional cargo bicycle might suffice if you need a bike for short trips and light loads. However, if you plan to use it for long commutes or transporting heavy cargo, an electric cargo bike may be a more practical choice.
Terrain - Consider the terrain you'll be traversing regularly. If you live in an area with plenty of hills, an electric cargo bike's pedal-assist feature could be a game-changer, making uphill rides much more manageable. On the other hand, a traditional cargo bicycle might be sufficient for your needs if you live in a flat region.
Fitness Level - Your physical fitness can also impact your decision. If you're in good shape and enjoy the exercise that comes with pedaling, a traditional cargo bicycle could be a good fit. However, an electric cargo bike might be more suitable if you have mobility limitations or prefer a more leisurely ride.
The Verdict
Ultimately, choosing between an electric or traditional cargo bike boils down to your preferences, budget, and intended use. Both options have advantages and disadvantages, so take the time to weigh your options carefully before deciding.
Related Reading