If you're in the market for a cargo bike or just recently purchased one, you may be wondering about safety protocols. We want to emphasize that you must follow all traffic rules and regulations no matter what type of bike you're riding. That is the first step in ensuring a safe journey for you and the people around you.
Cargo Bike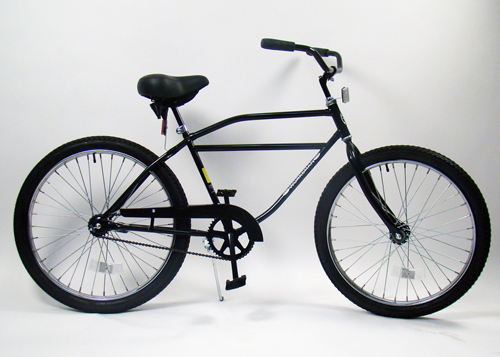 Here are some other safety protocols you can take to ensure you stay safe while riding a cargo bike:
Always wear your helmet even if you're only going a short distance.
Accessorize your bike with a bell so that other riders and pedestrians can know you're approaching.
Make sure you're using designated bike paths whenever possible. If the area you're riding in has bike roads, use them instead of the streets or sidewalk. Following this rule is the best way to avoid accidents.
It's a good idea to equip yourself and your bike with reflectors. Wear bright colors, especially when it's dark or rainy, so you are visible to cars. The three best places for reflective devices on your cargo bike are the front, the rear, and the sides.
Remain at a safe distance from other bicyclists. Always let your presence be known if you are planning to pass another rider.
Keep up with proper maintenance of your cargo bike. Regularly check the bike to ensure it's running properly. Always check breaks and the tire pressure.
Just like you would when driving a car, refrain from using your cellphone when riding your bike. If you do need to use your phone for any reason, opt for a hands-free version.
Related Reading about Cargo Bikes
How to Safely Ride a Three Wheel Bike

Many adults are switching to three-wheel bikes for a plethora of reasons. A 3 wheel bike provides excellent stability and a fun ride. Often, adults find it difficult to ride traditional bikes due to joint and muscle issues. If you're suffering from joint and muscle pain, switching to a 3 wheel bike is a great option.