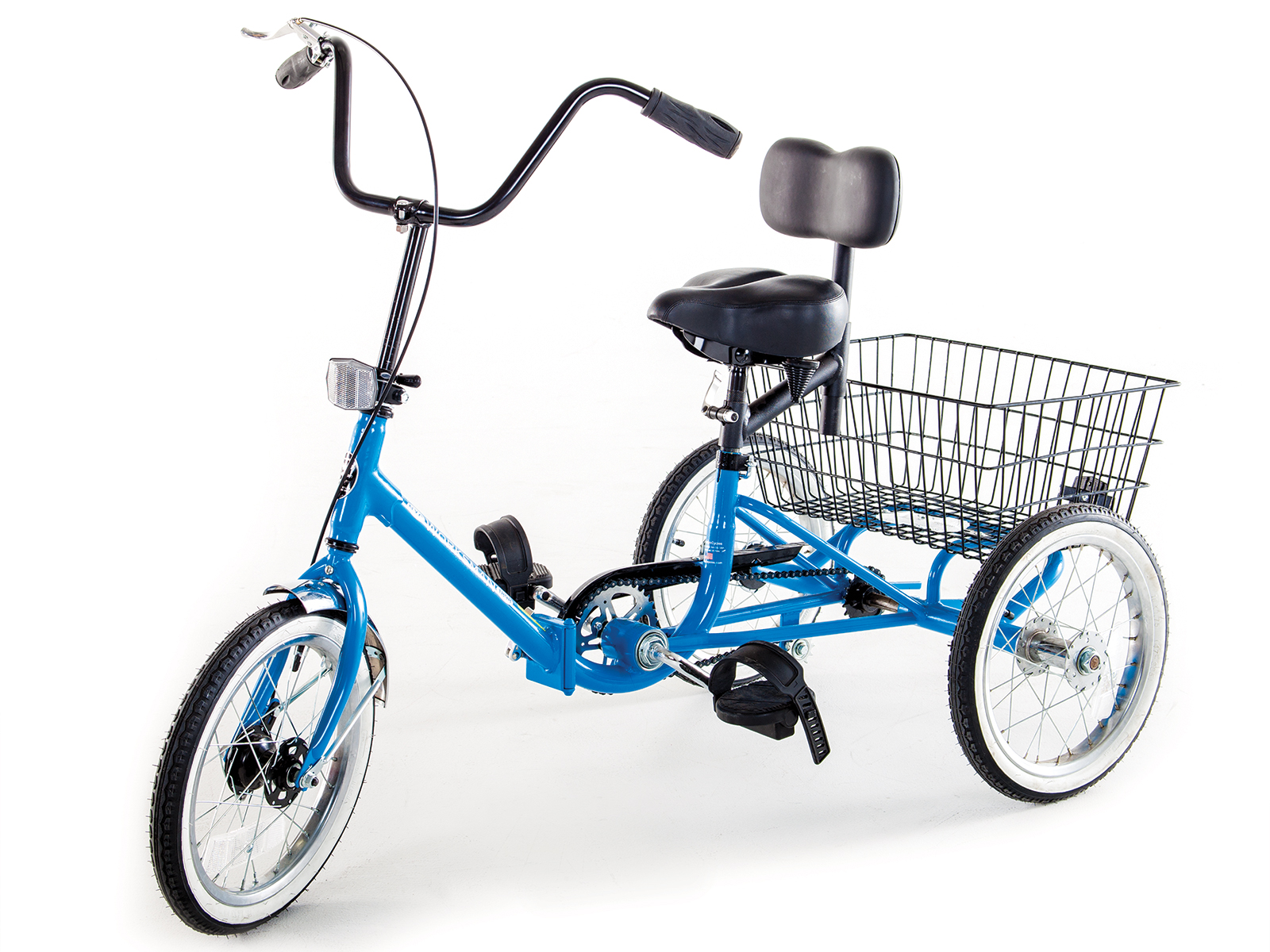 There is a lot of talk in local news about the dangers surrounding batteries on e-bikes and e-scooters, and many of these stories are scary and tragic. Fortunately, these are avoidable issues if you know what you are doing. You must know the key factors to charge an e-bike or electric three-wheel bicycle safely.
To Keep the Battery Safe and Functional, you must always:
Use the Right Charger: Ensure you use the charger designed for your battery type. Remember, Worksman E Trikes utilize 48V Lithium-Ion Batteries with LED Battery Life Indicators and a rear-facing LED taillight.
Follow Manufacturer Guidelines: Refer to the manufacturer's instructions or Worksman's customer service for proper charging times and methods. You can reach them at 800-962-2453 or cycles@worksman.com for guidance.
Keep the Battery Cool: Charge in a well-ventilated and cool environment. Worksman E-Trike batteries are easily removable for charging, so ensure they are kept in a conducive environment when not installed.
Avoid Deep Discharges: Recharge when the battery reaches around 20%, as indicated by the LED Battery Life Indicators on Worksman E-Trikes. This helps prolong battery life and ensures you can always use the Power-On-Demand feature.
Inspect Connections: Regularly check the charging cables, connections, and ports for damage. Given that Worksman Cycles are built for durability, maintaining them can ensure they last even longer. If you suspect there could be an issue, you should get on the phone and give us a call. Remember, it's better to remain safe than to be sorry.
Making smart choices keeps you, your loved ones, and your property safe. Our e-bikes are designed, tested, and sold right here in the USA, ensuring the highest levels of quality control. When you pick up one of our electric three wheel bicycles, you can ride and charge the bike with ease and peace of mind.
Related Reading