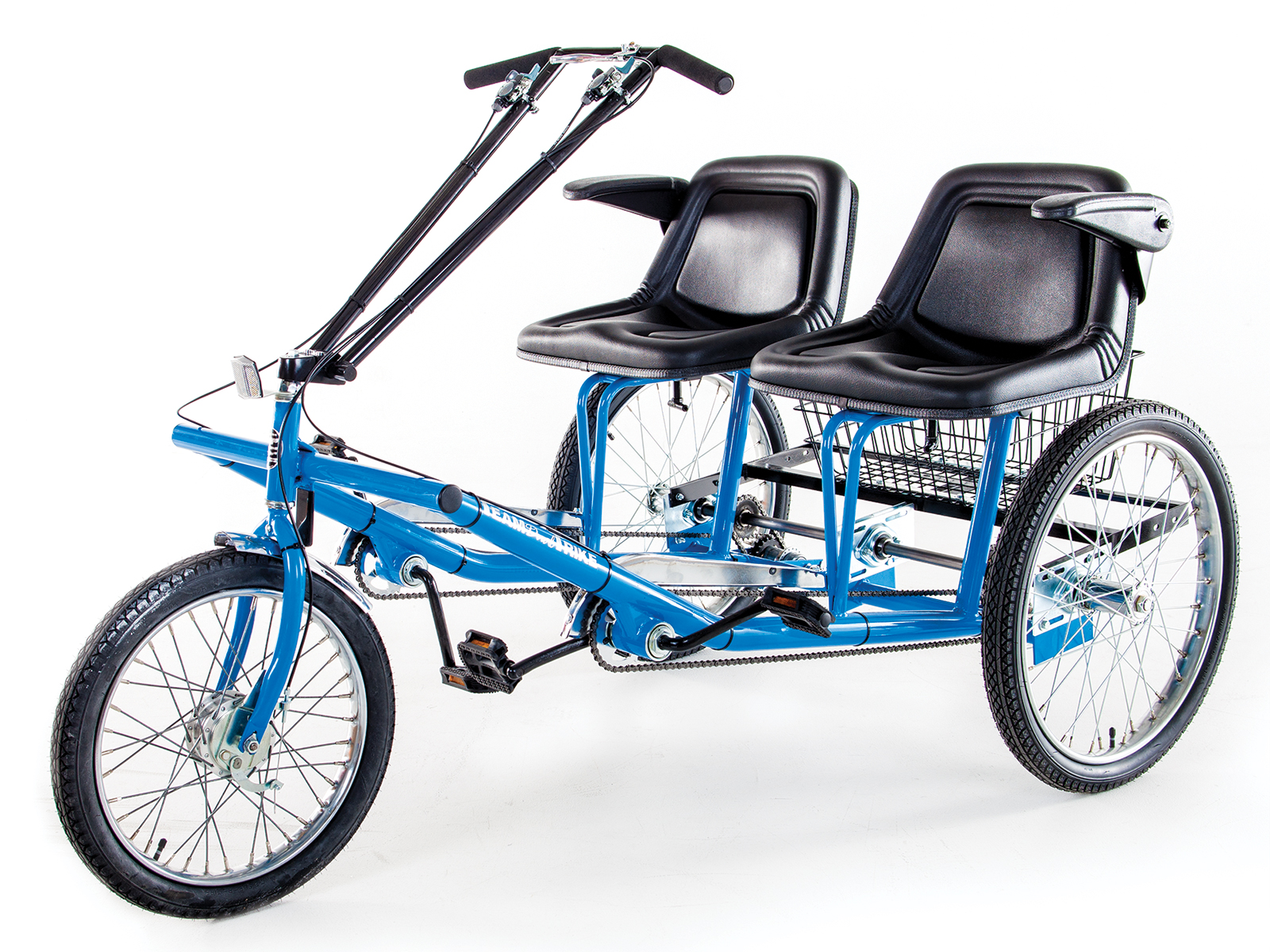 What Makes Adult Tricycles Unique
Adult tricycles, or three wheel bikes, have been gaining popularity in recent years for their stability, ease of use, and unique design. They offer a comfortable, low-impact way for people of all ages to exercise and explore the outdoors. Let's help you find the best tricycle adults can ride.
Riding an adult tricycle has several benefits, including enhanced stability, ease of mounting and dismounting, and increased cargo capacity.
Before you hop on your adult trike, adjusting your mindset is essential. Riding a three wheel bike is a different experience than a traditional bicycle, and you'll need to adapt your riding style accordingly. Adult tricycles work differently from bicycles, so it's crucial to understand their mechanics.
Tips for Adjusting to Riding an Adult Tricycle
Finding the Perfect Fit - To ensure a comfortable and enjoyable riding experience, finding the right adult tricycle that suits your needs is essential. When picking a trike, you'll want to consider factors such as frame size, seat type, and handlebar height.
Building Confidence on Your Adult Trike - Riding a three wheel bike might initially seem intimidating, but with practice and patience, you'll quickly gain confidence.
Adult Tricycles: Riding Safely and Responsibly
Following Traffic Rules - Like any other vehicle, obeying traffic rules and regulations when riding your adult tricycle is essential.
Staying Visible on the Road - Visibility is crucial for the safety of both you and other road users. Wear bright colors, especially at night, to ensure drivers can see you.
Wear the Right Equipment - Always wear a helmet when you go out for a ride. You'll also want to check the weather before you leave to ensure you wear clothes protecting you against the elements.
Related Reading