Riding a motorized tricycle for adults is a great and effective way to commute around town. Once deciding to acquire these tricycles, you should make it a high priority to learn about them and how to ride them. Although they look like a standard adult tricycle or cargo bike, they do not behave the same. It is common to find riders getting on a motorized bicycle for the first time without learning how to ride them. In 2020, the famous music critic and producer Simon Cowell broke his back riding an e-bike. After getting back surgery because of his fall, he Tweeted out that before you ride a motorized bike, you should first read the manual. His accident could have been prevented if he took the time to learn how the cycle works.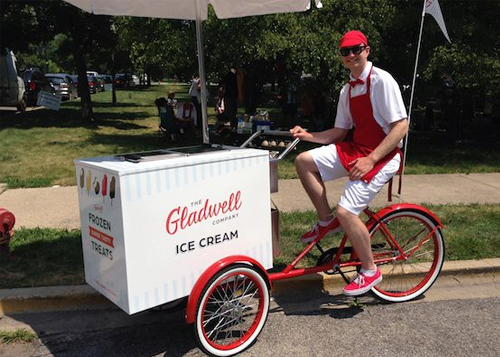 Start Slow
Even if you are a champion rider, you should still approach a motorized tricycle for adults like a new sport. It would help if you took your first few rides in an open and safe environment. Do not let your first ride be through city streets. You want to get comfortable with how the tricycle picks up speed, slows down, and handles turning. Take your time to get a feel for your new ride.
Safety is Key
An adult tricycle is safer than an adult bicycle because the third wheel adds outstanding balance, but you should still invest in and used safety equipment. Always wear a helmet! Even on a short ride, you should always protect your skull and brain. Because a cargo bike and motorized tricycle for adults have a wide rear, you should install rearview mirrors that allow you to get a better view of the world around you.
Be Aware of Your Surroundings
At first, a driver notices you are on a bike or trike. They will rarely see the engine mounted on your tricycle. A motorized tricycle for adults accelerates at much quicker rates than traditional adult trikes. A driver can misjudge your speed and make a move based on what they think they know. You must be vigilant of what drivers see and do not see so that you can avoid an unfortunate accident.
Cargo Bikes