Tricycles for adults are a wonderful option for those who would like the benefit of the physical activity riding provides but need more stability. If you have balance or coordination issues, you might consider a three-wheeled bike instead of a traditional two-wheeled bike.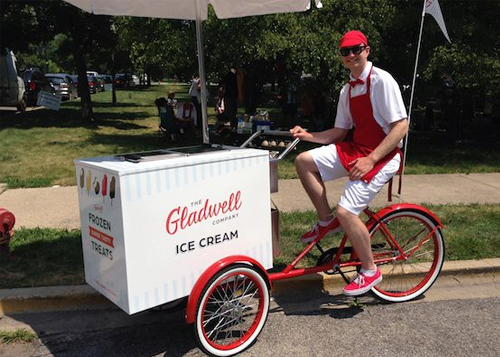 When in the market for a new adult trike, consider several things. Look for the following features to best find the bike that fits your needs:
Handlebars – Handlebars for adult tricycles vary greatly and will fit the needs of an individual's range of motion. If you have unsteady and weak arms and hands, consider getting loop handlebars as they provide more grip options.
Seat – The trike frame is wider than a traditional bike, so it can accommodate a wider seat. Consider getting a recumbent bike as they feature bucket seats if you're looking for spine support. A bucket seat keeps the spine in a neutral position. An upright bike features a saddle seat similar to a standard bike, but it's wider and more comfortable.
Back Support – If you suffer from lower back pain, opt for a trike that provides optimal back support.
Wheel Size – A foldable adult trike typically features a 16-inch wheel, while standard and bariatric models range from 20 to 26 inches. The size of the wheel will define the size of the tricycle. You'll want to base the wheel size you choose on your height. Someone between 56 and 65 inches tall should opt for 24-inch wheels, while someone taller will be better suited with 26-inch wheels.
If you're ready to make a new purchase on a bike, give us a call. We'll find the ride that best fits your needs, from adult trikes to cargo bikes.
Related Reading about Cargo Bikes