Cycling is a common outdoor exercise that most people love. From the earliest of ages, riding on seats on their parents' bikes to senior citizens that have limited mobility, riding a bike is an immense source of joy and exercise. There are many factors that a person experiences that can make riding a traditional two-wheeled bike difficult or impossible. There are some that think that once they can no longer mount a traditional bike they can no longer ride, but that it just patently false.
Adult Tricycle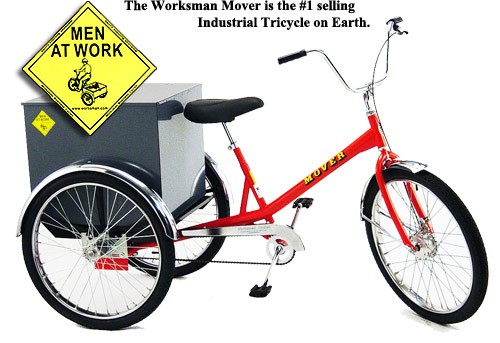 Adult tricycles are lower to the ground and usually have dropdown frames which makes getting on and off the adult trike easy—even for those with limited range of motion.
The balance of an adult tricycle is uncanny when compared to a traditional bicycle. Because of the extra wheel, riders can ride without worrying about balancing. Even when the bike is at a complete stop, the ride can easily stay balanced.
Climbing hills are known to be easier on a tricycle because the rider does not have to maintain the same forward motion necessary for climbing hills on a bike. Trikes are built with state-of-the-art gears, which also help to make climbing easy.
Trikes for adults are also known to be rather comfortable. Our trikes come with seats that are designed to distribute the rider's weight equally. This improved distribution reduces pain, pressure, and discomfort that are commonly associated with riding bicycles.
Cargo Bikes